Shutting Down postduif.me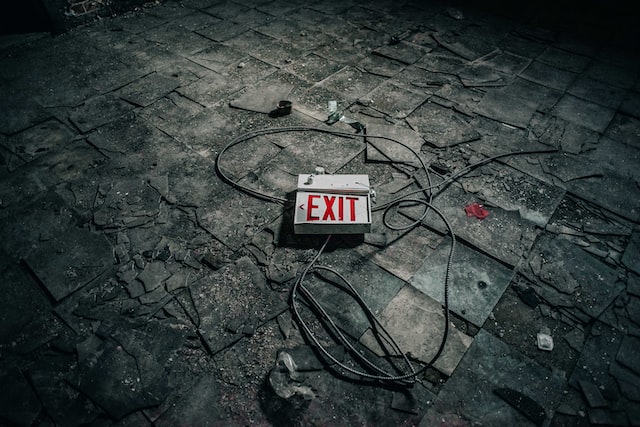 Written by Wouter in Projects on
I'll be selectively shutting down different projects in the upcoming months. One of the main reasons is the maintenance required for these projects to be safe and secure. With the ever changing internet and development of web programming languages like PHP, it's difficult to justify keeping up with projects like postduif.me.
Sadly (and honestly), the project itself and the money it made, isn't enough to maintain and operate the website anymore. Anyway, no need to dwell; there's other projects for you to check out.
Feel free to visit my other projects like VoiPPush, FileFish, or luckyshot.money.
Liked what your read? Spread the word: through Twitter of copy the link to other media.